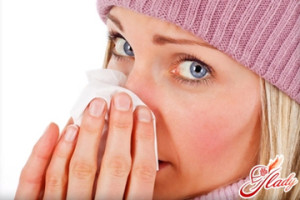 Allow yourself to endure the pain of losing your husband to the end. Then you will regain your spiritual balance and you will be able to enjoy life again.
"The conversations with my daughter helped me"
– Two years ago, my husband suddenly died of a heart attack. At first I couldn't believe his death. I repeated over and over: "It is impossible, that my Janek is not here. " As if in a trance, I was dealing with funeral formalities with the children, I was preparing a party for the family. Only when everyone went home, and I was alone, despair came. Any equipment in the apartment, every action reminded me of my husband. I couldn't control myself. I literally cried constantly. Then I started to feel angry more and more. It is hard to believe, but I had a grudge against fate, to her husband, that he had abandoned me, and even to God. I was convinced, that my life has ended, and nothing good awaits me anymore.
I only left the house to the cemetery. I didn't want to go out with my friends, because I heard from them: "Do not Cry, you have to come back to life. " And I felt, that I haven't cried out my regret yet. I could only do this in front of my daughter. When we were talking about my husband, I remembered good times with her, what I experienced with him, I felt, that my despair turns to sorrow.
And finally – quite unexpectedly – peace and willingness to act returned. I felt again, that I am alive: I renewed contacts with my friends, I stopped wearing only black, I started looking for new activities for myself. I even took an unpaid job at a foundation for the disabled. And it was there that I met Karol the widower. We are connected by really warm and affectionate feelings. We go for walks together, I invite him to my place for Sunday dinners. Thanks to this, neither of us feels lonely. I know, that my husband will not erase anything from my memory, I'm so happy, that I have a man by my side again.