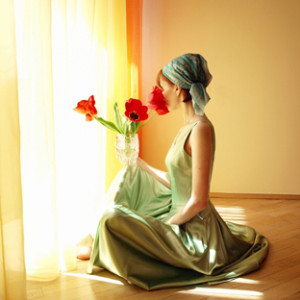 "I live in a council flat, which granted my wife at the time, when we were already married. After that, how my wife left me (she went abroad), I have divorced. How can I deprive her of the right to rent and check out of the once shared flat?, if she refuses to waive the right to the premises? What documents do I need? Which office should I contact on this matter?"
If the court has not made any decisions regarding the use of the apartment or divided the property, you should apply to the housing department in the commune office with a request to terminate the lease and check out your ex-wife because you have not lived in a shared flat for a long time – going abroad permanently. In accordance with the act on rental and housing allowances, the commune may terminate the lease for an important reason without the necessity to allocate a replacement flat (this is true of the case just described). If the apartment was allocated to your wife during the marriage. The Lord also became its tenant by law.
Please write in the application, that you want to remain the only tenant and mark, that all costs related to the use of the apartment are now covered by the Lord himself. You must also attach copies of the divorce decree. If the municipal office refused to deregister his wife, you can appeal to the court.